Copyright 2016. GEOSAM, LLC d/b/a MAXIMUM ICF Construction, P.O. Box 582, Eastpoint, FL (850)519-0575
Samantha Kilbourn, Florida License CBC1260690.

Strong.Efficient.Comfortable.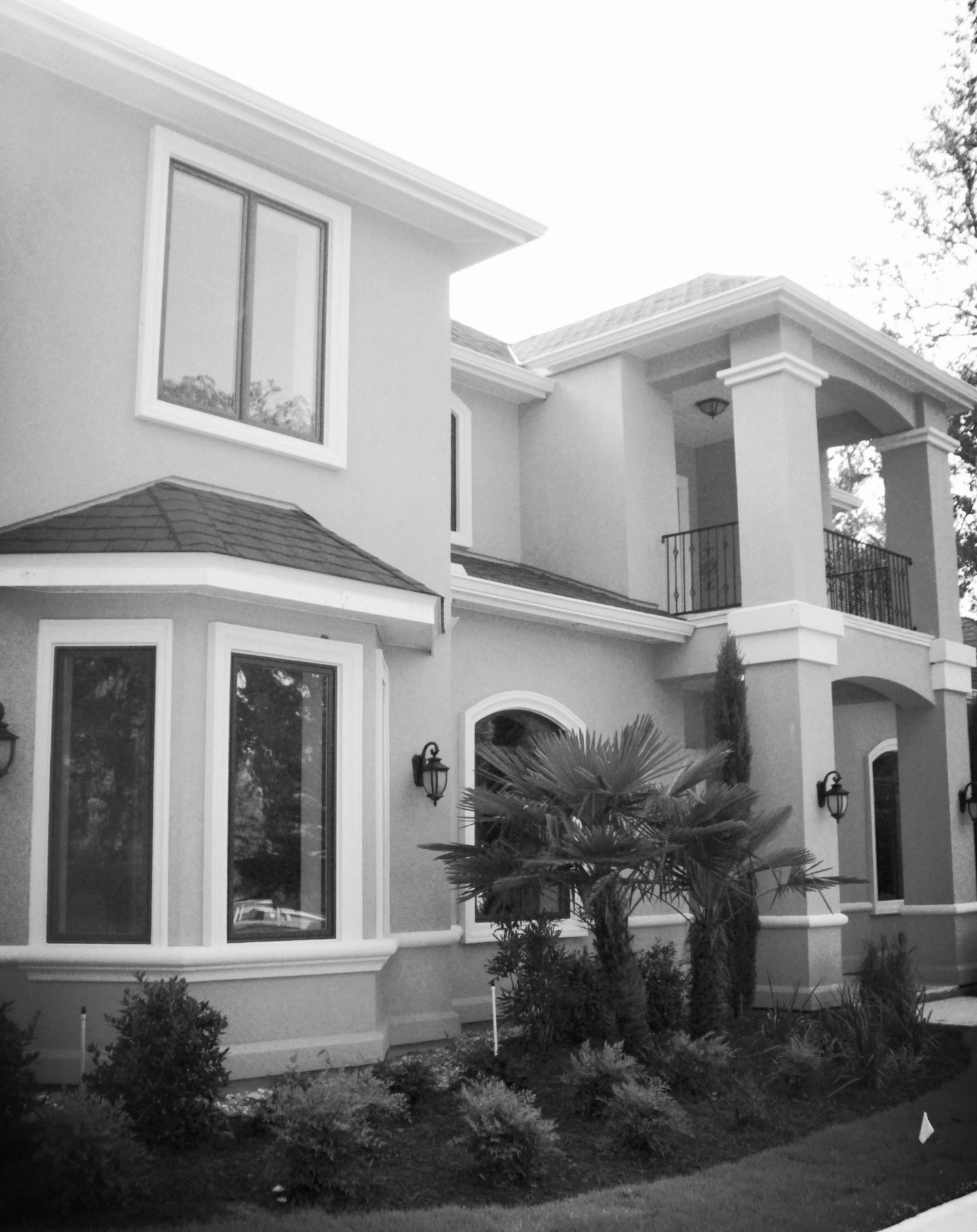 Building a new home is a major decision. The process can be exciting if you are working with the right builder. There are many decisions to be made. Achieving your desired design and finishes within the constraints of your budget and timeline can be challenging. Hiring the right person to manage these aspects of your project will determine whether your experience is successful.....or stressful.
At Maximum, we specialize in building highly energy-efficient, hurricane resistant ICF (insulated concrete form) structures. As witnessed from the category 5 Hurricane Michael that devastated the Florida panhandle in 2018, building a home that's strong enough to withstand 200+mph winds is a wise investment and decision for your safety. There are many additional benefits of an ICF home, including significantly lower utility bills and insurance premiums, better indoor air quality, less maintenance and more. Our team's experience in ICF construction is unsurpassed. And our attention to detail and quality are important to us.
If you're building in the Florida panhandle counties of Franklin, Gulf, Leon, Wakulla or surrounding areas and are considering using insulated concrete forms, call the pro's at Maximum.
The right builder makes a difference.
At Maximum, we build with Logix Insulated Concrete Forms.
Custom ICF Homes and Beach Houses by the ICF Pro's