Copyright 2016. GEOSAM, LLC d/b/a KILLER Construction, Sopchoppy, FL (850)519-0575
Samantha Kilbourn, Florida License CBC1260690.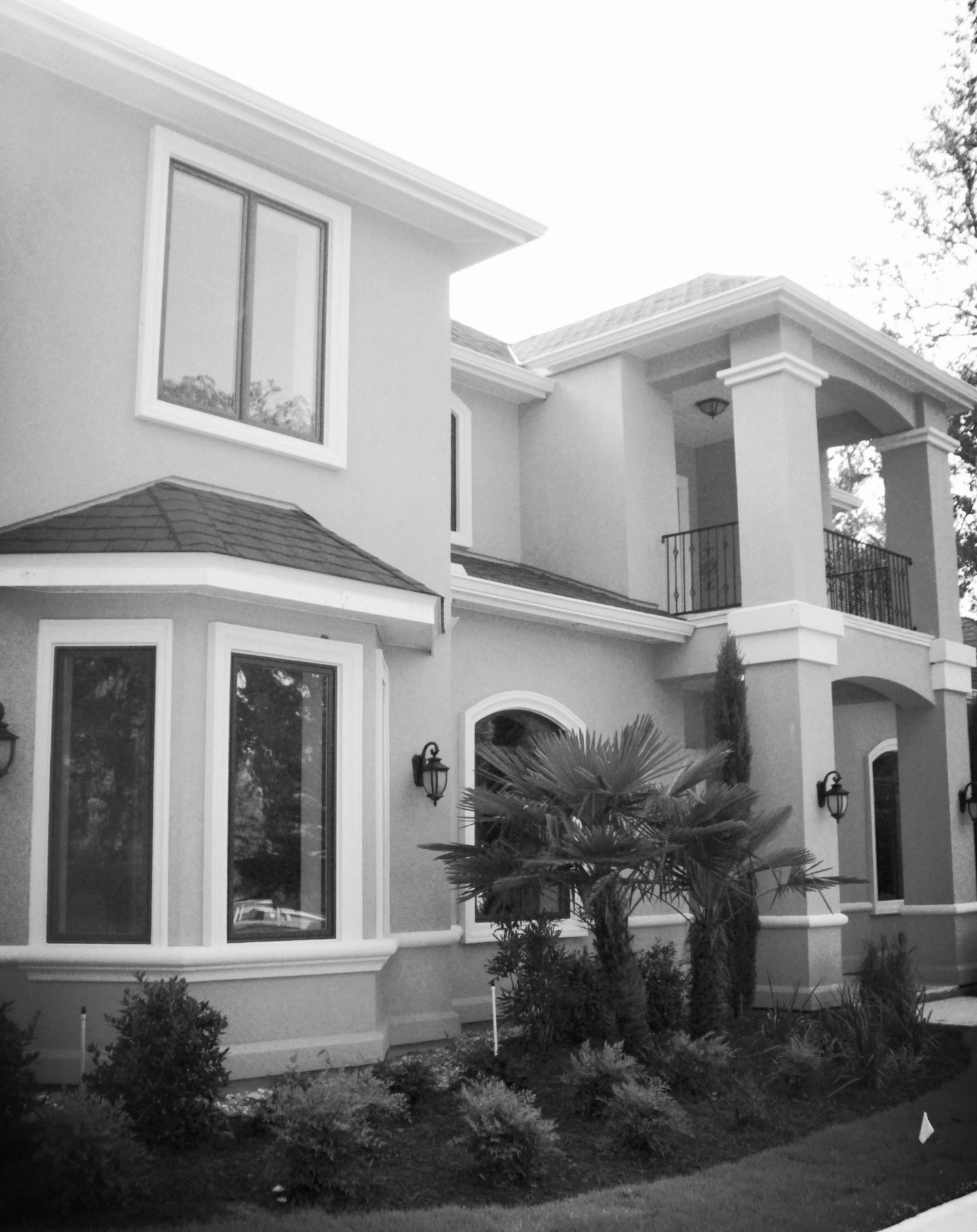 Building a new home is a major decision. The process can be exciting if you are working with the right builder. There are many decisions to be made. Achieving your desired design and finishes, within the constraints of your budget and timeline, can be challenging. Hiring the right person to manage these aspects of your project will determine whether your experience is successful.....or stressful. The right builder makes a difference.